Data breaches continues to be one of the major problems for business as technologies continue to develop. Australian companies suffered more than 800 data breaches in 2018, and the number of breaches increased by 7% in the December quarter. So how do we prevent data breaches?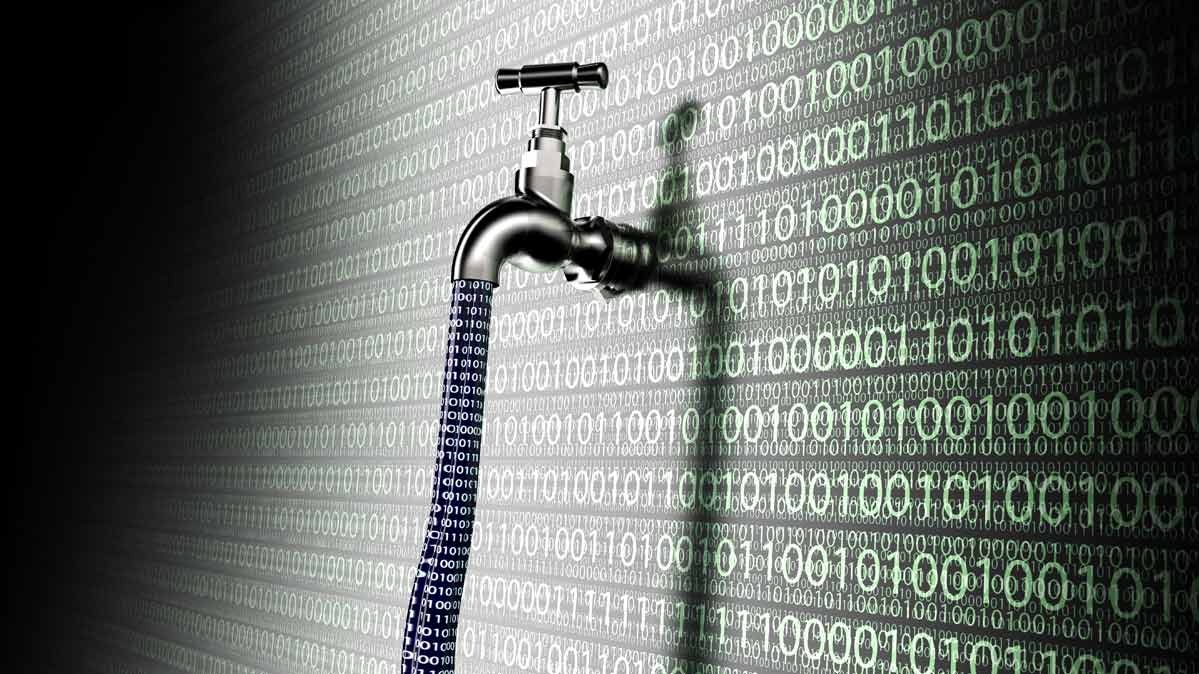 Hold training sessions to teach employees to recognise potential threats. Research shows that 24% of data breaches happen because of employee error. Around 42% of the respondents for the 2014 US State of Cybercrime survey stated that the security awareness training of new employees helped to deter attacks. In fact, the percentage of employees susceptible to phishing decreased by 75% after attending a security awareness program.  Random security training also resulted in a decrease of a successful attack by 10-15%. However, it is important to note that a 100% reduction of successful attacks would not be possible.
Assign different account privileges and access to different employees in different positions. Such security features are also present on social media pages such as Facebook and eCommerce platforms such as Shopify. It is also important to revoke employee privileges when terminating employees as soon as possible to prevent any information that the ex-employee had to be leaked.
Make sure that important information such as customer information is not stored on every workstation or IT devices of employees. This will reduce the likelihood that important data would be taken from a missing or stolen device.